Language services as a team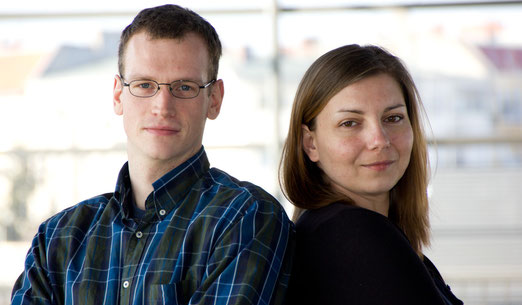 Milena Schilling and Tobias Morawski are the language professionals behind twostep translations. We are both trained translators for the German and English languages and have known each other for years.
We began working together during our translator training and studies and found our professional partnership to be very efficient and rewarding.
We have been working as a team ever since, which means that we know each other's strengths and weaknesses. This puts us in an excellent position to deliver top-quality translations.